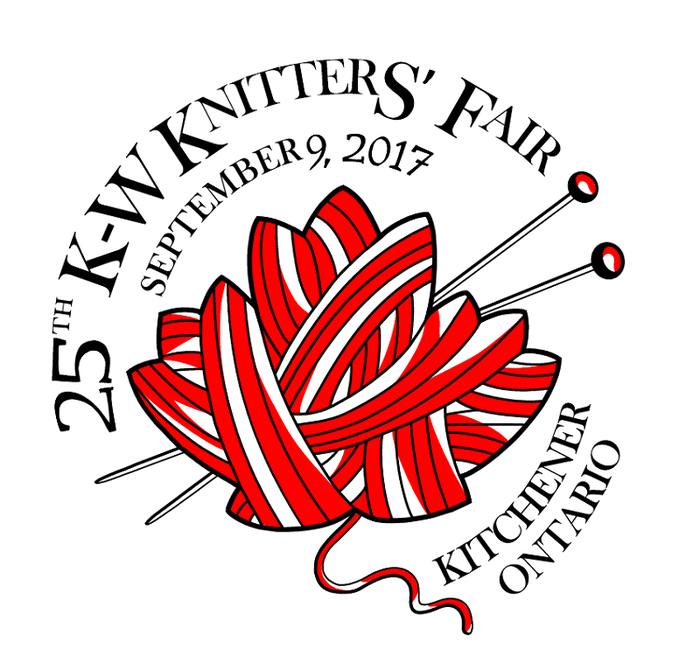 We are suuuper excited to be vending at this year's K-W Knitters' Fair. Come find us at Booth #82 for exciting goodies you won't find anywhere else, locally indie-dyed yarns, and tax-free sales, amongst other exciting surprises.
See you there! (TIP: Scroll down to the bottom of the image!)
Be the first to comment...