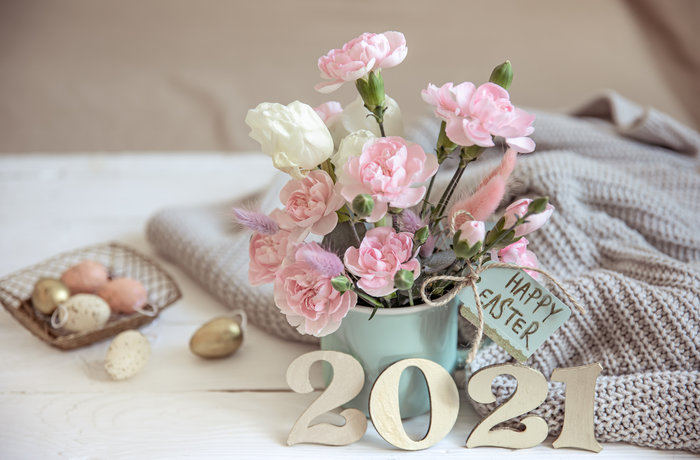 Greetings! Just a quick note to let you all know we are taking a much-needed break this long weekend. The shop will be closed from Friday, April 2nd through Monday, April 5th. We ARE open on Thursday, April 1st from 12 PM to 5 PM, and we will re-open again on Tuesday, April 6th during our regular hours, 11 AM to 4 PM.
For anyone ordering online after 10 am on Thursday, April 1st, your orders will resume shipping on Tuesday, April 6th.
We thank you all very much for your continued support, and wish you well this weekend whether you're hunkering down at home on your own, or safely visiting family members. Much love, peace and creativity to you all.
Be the first to comment...