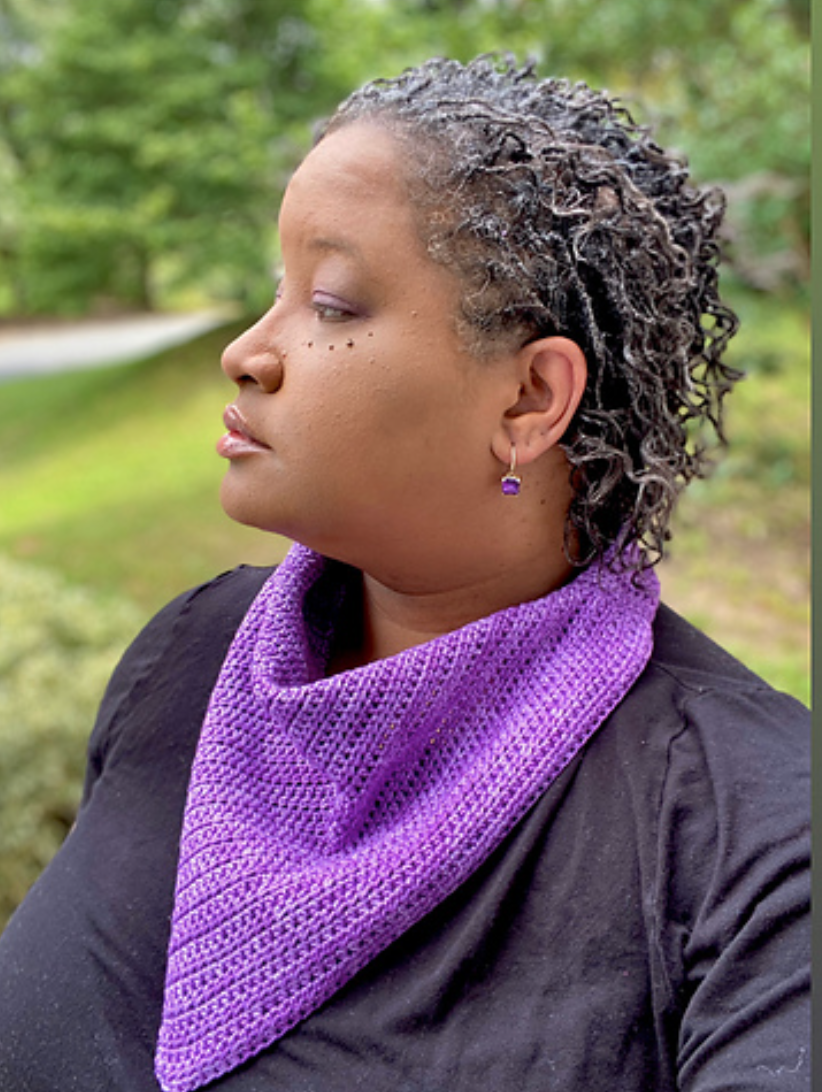 July 7, 2020: To build awareness of the emPower People Project on behalf of our American friends, Heart Lake in Grape or Purple are the perfect yarns for your knit emPower People cowl or crocheted emPower People cowl. (If you prefer cotton, check out Ultra Pima.)
Named after a lake near Christina's teenagehood home town of Brampton, Ontario, Heart Lake is Artisanthropy Yarns' 100% superwash merino dk-weight yarn, milled in Canada, and hand-dyed in Quebec by Fiber Pusher Fairy. This one-off batch includes 6 skeins of each beautifully variegated colourway. Perfect for finding your fade, or subtle variegations in a garment.
Did you grab some Heart Lake for yourself? Help us spread the word about this fabulous new yarn, and add it to your stash on Ravelry!
Photos by Jennifer Yun Photography