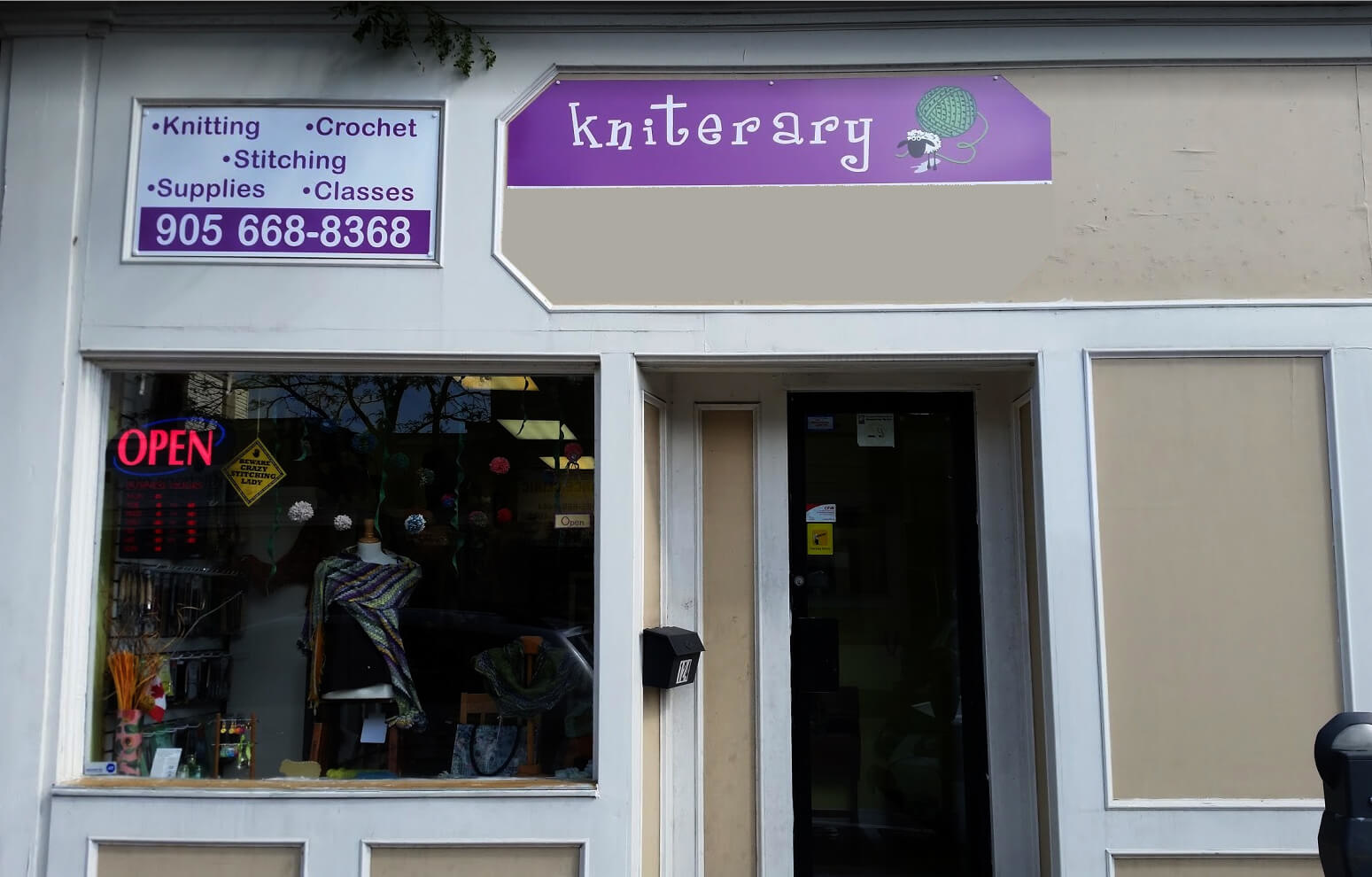 We are an independently-owned needle and fibre arts supply shop based in Whitby, Ontario, with a focus on Canadian-produced (where possible), quality materials for knitting, crochet, embroidery, sewing, hand-quilting, tatting and beadwork.
Our goal is to provide locally-made, environmentally-conscious products at reasonable prices, delivered with a side of personal customer service. We do our best to source products that are made with a high degree of environmental responsibility, that leave the land with as small a footprint as possible for our future generations.
We do our best to satisfy your artisan supply needs, and are happy to work with you to bring in the products you know, love and need for your projects.
[powr-media-gallery id="17f98336_1579901956"]